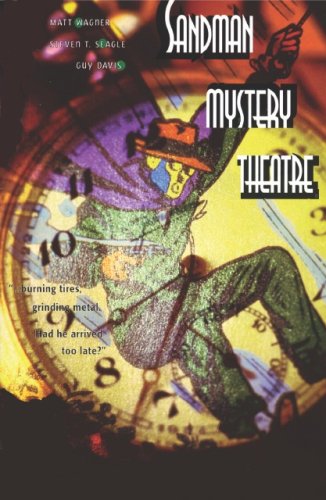 In this episode, I'm joined by Slam Bradley for the first part of a three-part discussion about the seminal 90's Vertigo series Sandman Mystery Theatre by Matt Wagner, Steven T. Seagle, and artist Guy Davis.
In this second installment, we cover issues #9-32, and I unveil my big, shocking meta theory about this series. 
Visit us at classiccomics.org to join in the conversation!