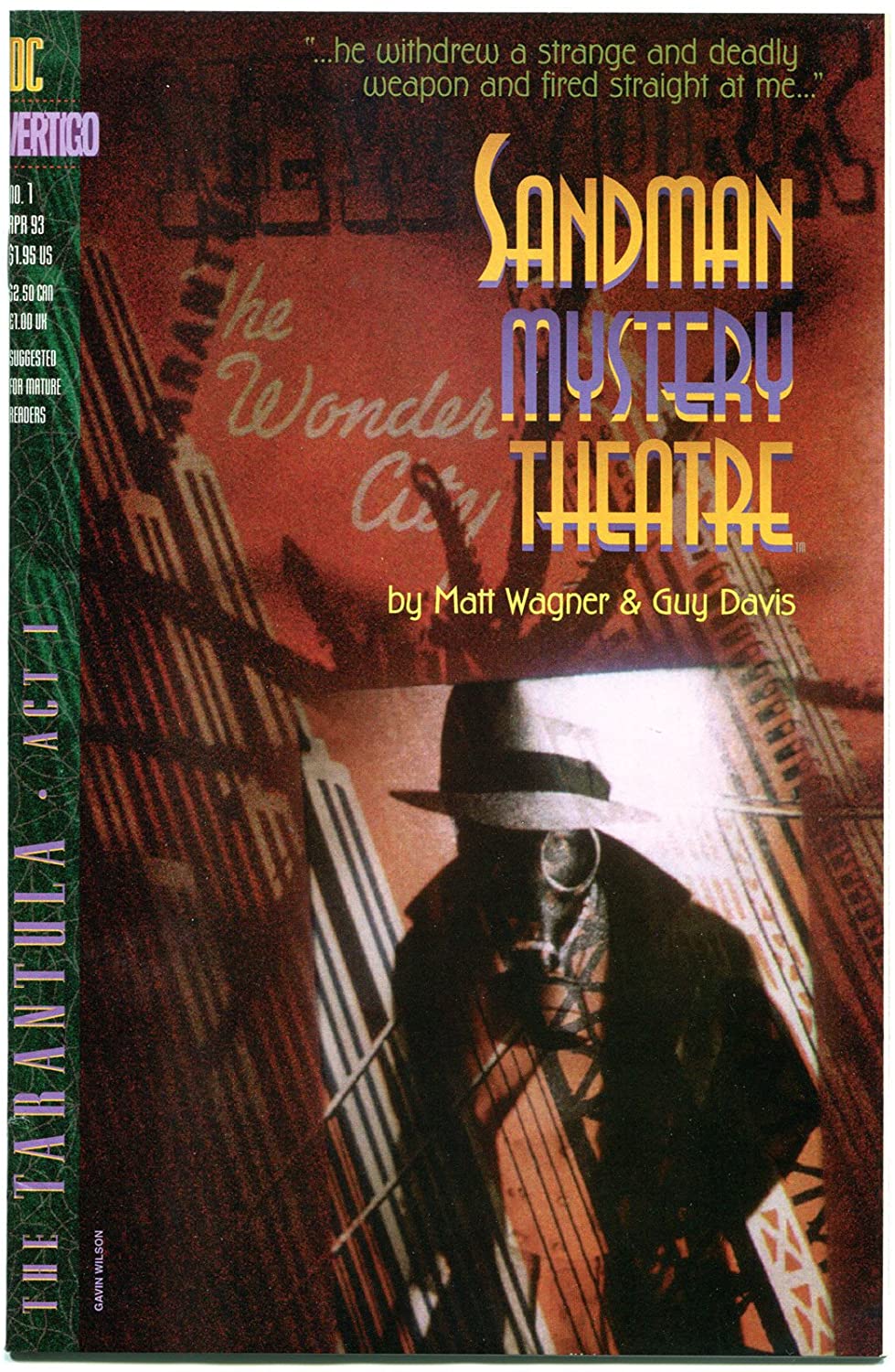 In this episode, I'm joined by Slam Bradley for the first part of a three-part discussion about the seminal 90's Vertigo series Sandman Mystery Theatre by Matt Wagner, Steven T. Seagle, and artist Guy Davis.
In this first installment, we get to know Slam Bradley, and then we discuss the first 8 issues of Sandman Mystery Theatre. That discussion begins at the 28:40 mark. 
Visit us at classiccomics.org to join in the conversation!