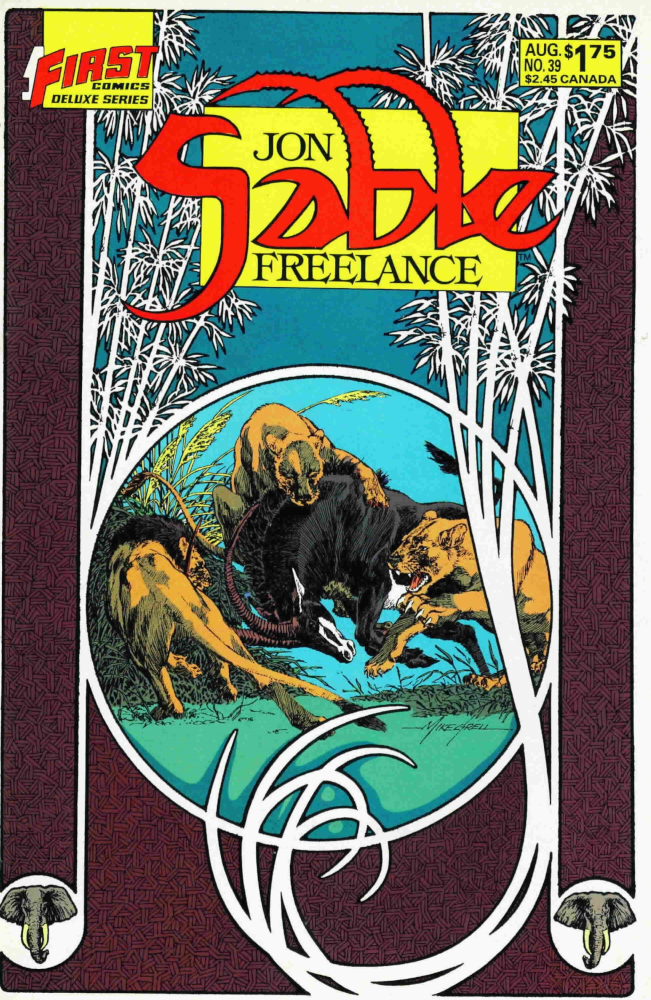 In this episode, I'm joined by Tartanphantom for the third part of a three-part discussion about the seminal early-80's independent series Jon Sable: Freelance by Mike Grell. 
In this final installment, Tartanphantom and I discuss issues #28-56 as well as the TV show and the ill-fated follow-up comic book series.
Visit us at classiccomics.org to join in the conversation!