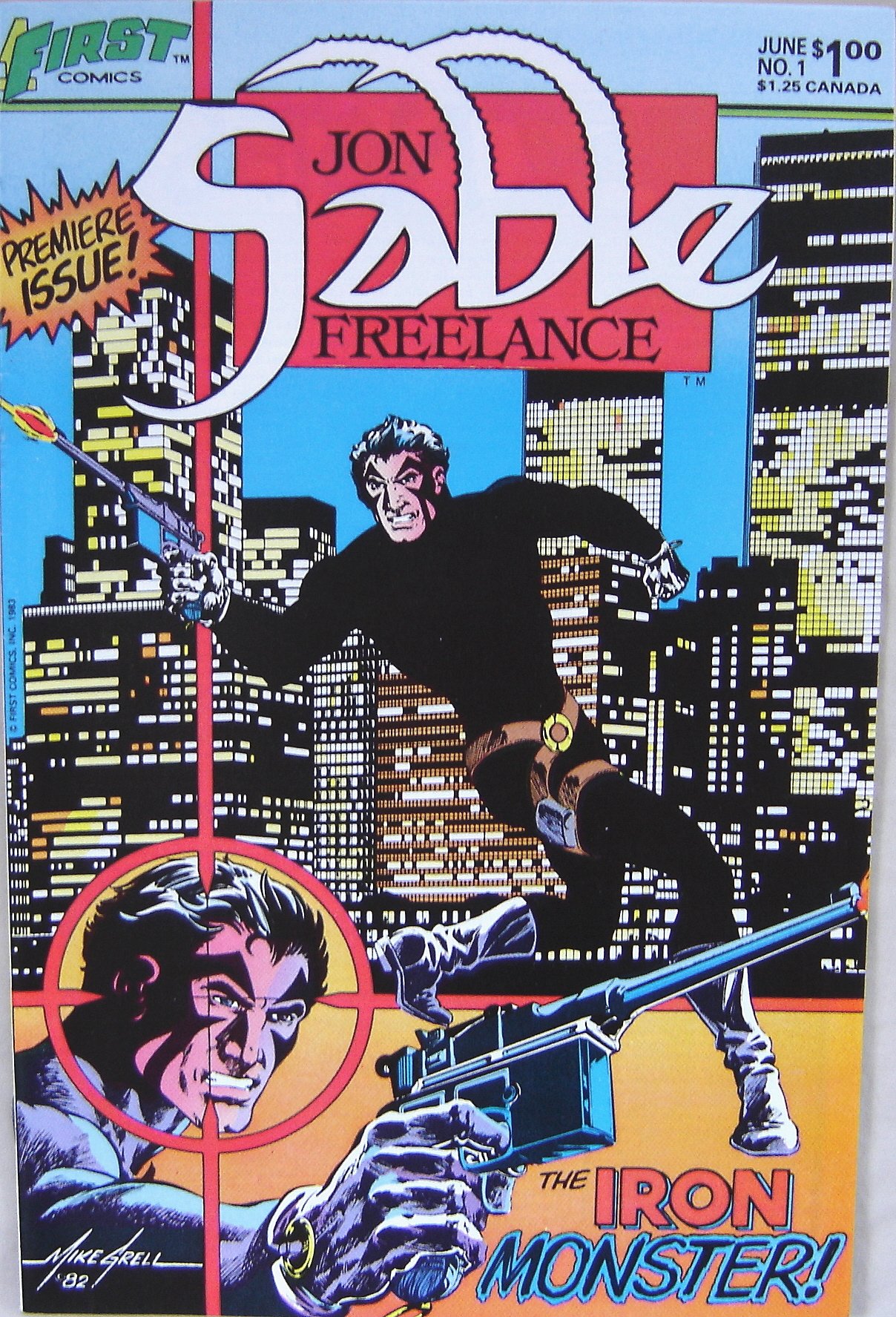 In this episode, I'm joined by Tartanphantom for the first part of a three-part discussion about the seminal early-80's independent series Jon Sable: Freelance by Mike Grell. 
In this first installment, Tartanphantom and I discuss his history as a comic book collector. Then we dive into how the creation of the direct market spurred a revolution among comic creators who began independently publishing their best ideas outside of Marvel and DC, an effort spearheaded by Mike Grell on Jon Sable: Freelance. And, of course, we also discuss issues #1-6 of the series as well. 
Visit us at classiccomics.org to join in the conversation!