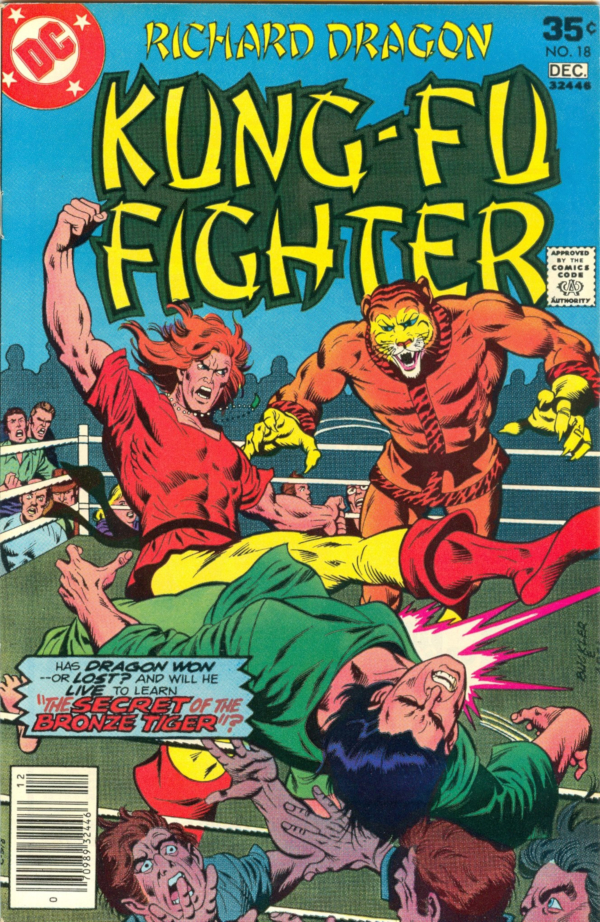 In this episode, I'm joined by Metarog for the second part of a two-part discussion about the weirdly influential 1970's DC series Richard Dragon, Kung-Fu Fighter. 
In this final installment, Metarog and I discuss issues #8-18, which cover some of the dumbest comics of the 70's, the continuing failures of Ben Turner, and why you should avoid kung-fu fights on ice skates. 
Visit us at classiccomics.org to join in the conversation!
And check out Metarog's YouTube channel!