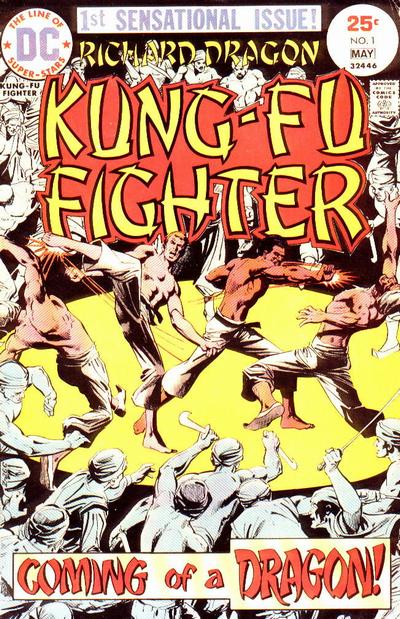 In this episode, I'm joined by Metarog for the first part of a two-part discussion about the weirdly influential 1970's DC series Richard Dragon, Kung-Fu Fighter. 
In this first installment, Metarog and I discuss issues #1-7, which cover Richard Dragon's origin, the many sad pitfalls of Ben Turner, and the potential problems you could face if you drop an A-bomb into an active volcano. 
Visit us at classiccomics.org to join in the conversation!
Check out Metarog's YouTube channel!
And you can check out The Crimebusters #1-3 on Kickstarter now!