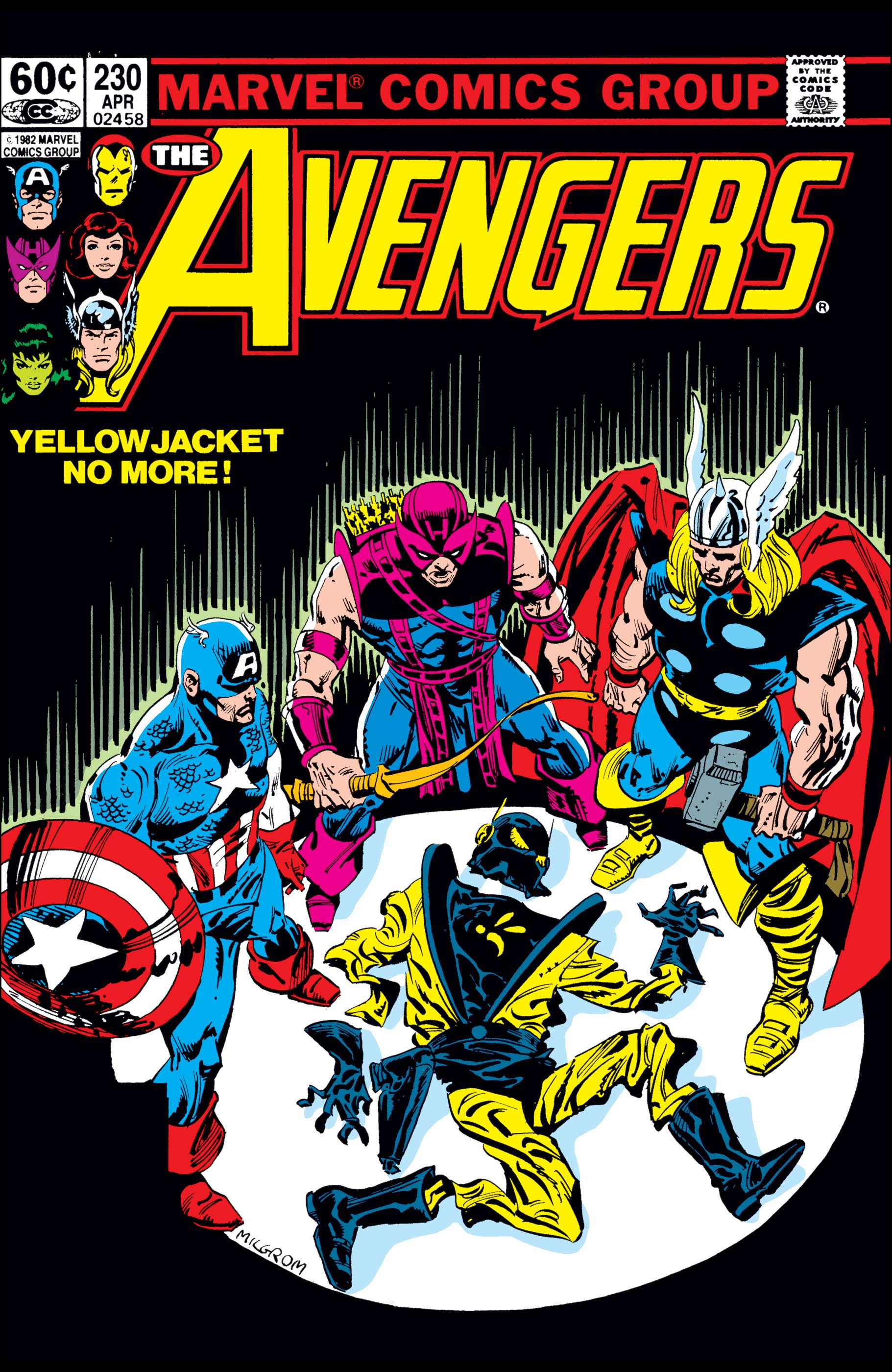 In this episode, I'm joined by Icctrombone for the final part of a three part discussion of the classic — or infamous, depending on your point of view — Fall of Yellowjacket storyline from Avengers #211-230.
In the first installment, Icctrombone and I discussed the long history of Hank Pym, as well as the first three issues of the storyline, #211-213, including the infamous Trial of Yellowjacket issue, which still haunts the character and company to this day. And in the second installment, we continued discussing issue #213 before moving on to cover issues #214-220. 
In this final installment, we cover issues #221-230, as the creative teams change seemingly every issue until Roger Stern steps in to finish the arc with authority. 
Visit us at classiccomics.org to join in the conversation!