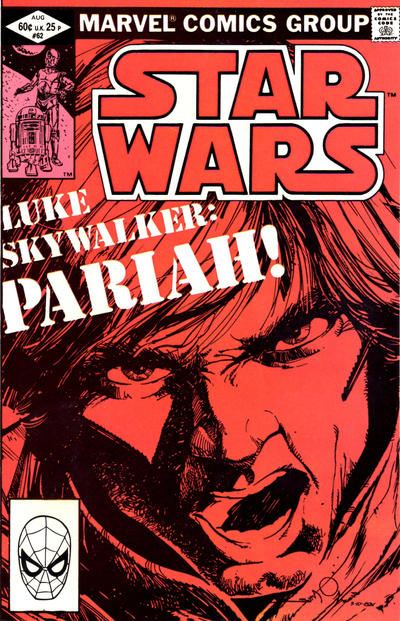 In this episode, I'm joined by The Confessor for the third part of our epic deep dive into the original classic Marvel Comics run of Star Wars, which ran for 107 issues plus annuals beginning in 1977. Along the way, we will also be discussing exclusive supplemental stories published in Pizzazz, and in Marvel's UK Star Wars weekly comic.
In this third episode, Confessor and I discuss issues #39-63, including the adaptation of The Empire Strikes Back, the end of the Archie Goodwin and Carmine Infantino era, and the beginning of the David Michelinie and Walt Simonson run.
Visit us at classiccomics.org to join in the conversation!